We can sell your Motorhome or Caravan on behalf for a resonable fee.
We can either put it for sale on our high profile sales yard or just a web listing.
See below for terms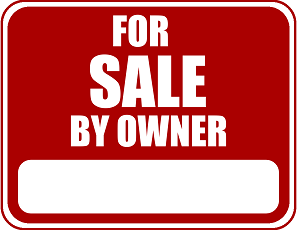 Caravans4U Selling on behalf terms
Caravans4U charge is 8% commission plus GST. (Minimum charge of $1500 + GST )
There will be a one off admin fee of $300
The sale price will be set at $____________________, Caravans4U will re-access the sale price after a period of 4 weeks and consult with you. If the caravan remains unsold after 2 months, you will incur a $10 week storage charge thereafter.
Please ensure your caravan is groomed & ready for sale otherwise there will be a grooming fee. Also that your cassette toilet is empty, & clean.
As the owner, you guarantee there are no securities or any other interested parties connected to the caravan's ownership and there are no disputes over the caravan.
Caravans4U will pay the caravan owner the sold price, less above mentioned costs within 7 days of any payment clearing.
You, as the current owner must keep the caravan insured at all times.
Caravans4U accept no responsibility for any loss or damage whilst in our yard
google0bc1e5a52552433c.html